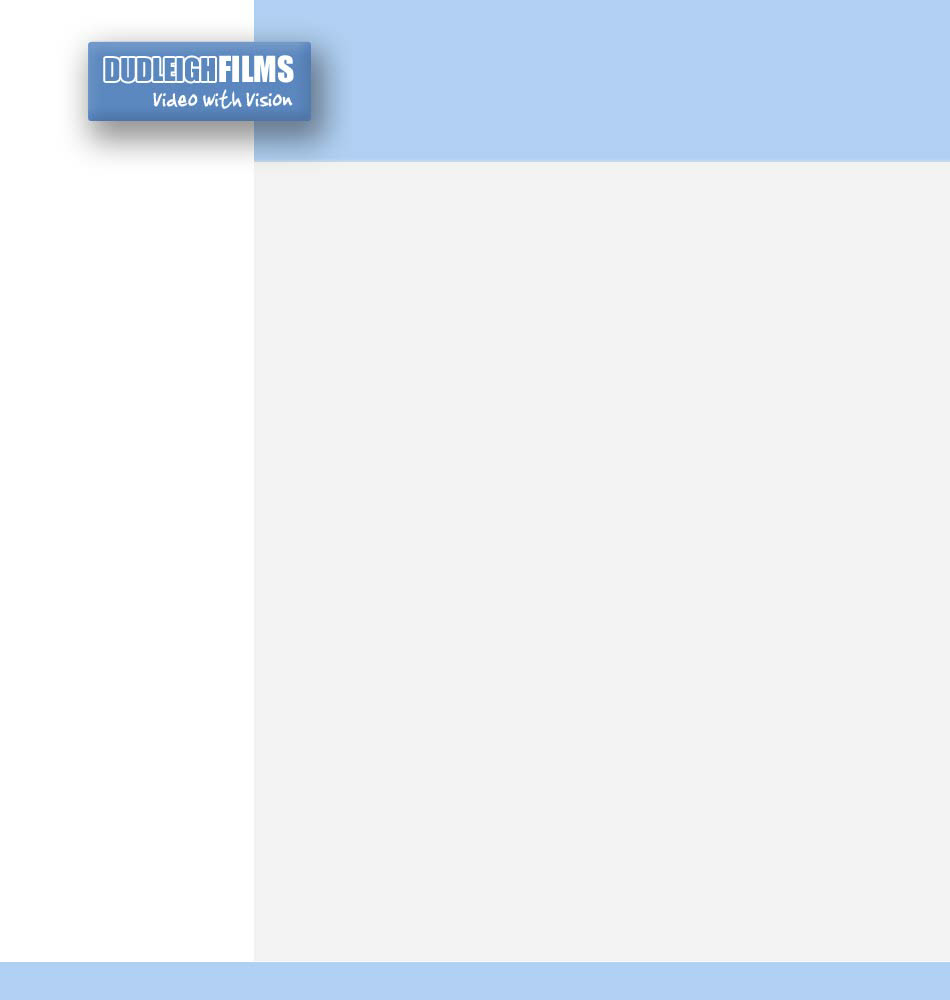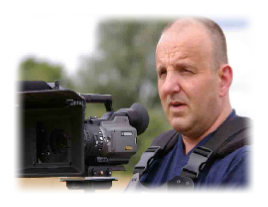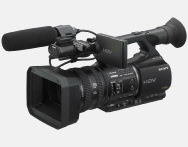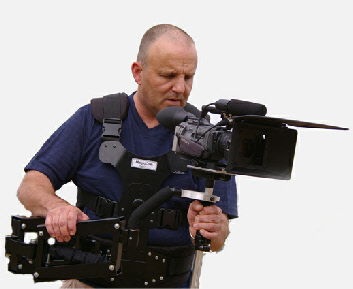 Dudleigh Films was formed by Peter Cooke in 2005.
Peter developed a passion for filmmaking when he worked on a production for the legendary film director 'Mike Leigh' which was produced by the late 'Simon Channing'Williams'
He then went on to work with Simon again on 'The Great Kandinsky' starring 'Richard Harris'.
Peter studied various aspects of filmmaking at the London Academy of Media, Film & Television. He has filmed all over the world and was assistant location manager on the shoot of the 'Lyla' music video for 'Oasis'.
Peter thrives on a challenge and commits all his creativity and enthusiasm to every project he undertakes.
Dudleigh Films - Video Production in Newbury Berkshire